Society for Science & the Public, which publishes
Science News
, uses cookies to personalize your experience and improve our services. For more information on how we use cookies on our websites, visit our Cookie Policy.
Katy Daigle is the deputy news editor for Science News. Katy has worked nearly two decades overseas for the Associated Press. Most recently in New Delhi, she managed AP's South Asia news report while also covering environmental news in the region. Katy has a journalism degree from Northwestern University, and a master's from the London School of Economics and Political Science. She serves on the Board of Directors at the Society of Environmental Journalists, and speaks both Russian and Spanish.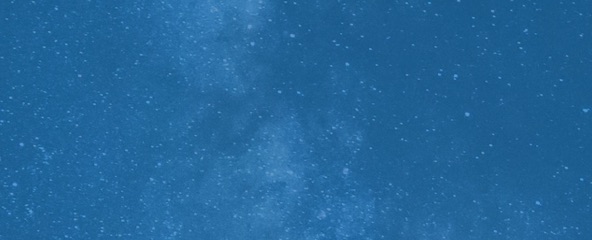 Support Science Journalism
Science News is a nonprofit. Support us by subscribing now.
Subscribe
All Stories by Katy Daigle
Science & Society

More Americans trust the motives of scientists than of journalists or politicians.