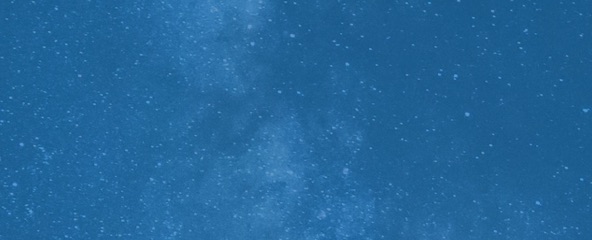 Trustworthy journalism comes at a price.
Scientists and journalists share a core belief in questioning, observing and verifying to reach the truth. Science News reports on crucial research and discovery across science disciplines. We need your financial support to make it happen – every contribution makes a difference.
Subscribe or Donate Now
All Stories by Nick Bascom
Life

A gene called H2AFY may provide scientists with a way to measure the condition's progression and whether a treatment is having a biological effect.

Life

Courtship behavior in a classic lab insect is driven by the aroma of dinner.

Health & Medicine

The way scent-detection machinery is laid out suggests that people are born with some innate olfactory preferences.