Society for Science & the Public, which publishes
Science News
, uses cookies to personalize your experience and improve our services. For more information on how we use cookies on our websites, visit our Cookie Policy.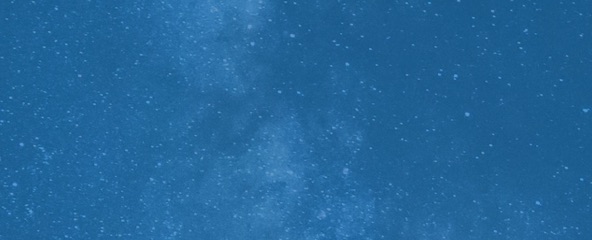 Support Science Journalism
Science News is a nonprofit. Support us by subscribing now.
Subscribe
All Stories by Vijaysree Venkatraman
Animals

Mollusk shines blue using calcium compound rather than organic molecule.

Animals

In remote India, a rare frog mates and lays eggs inside bamboo stalks. The eggs hatch into froglets, forgoing the tadpole stage.