Science News arrives in China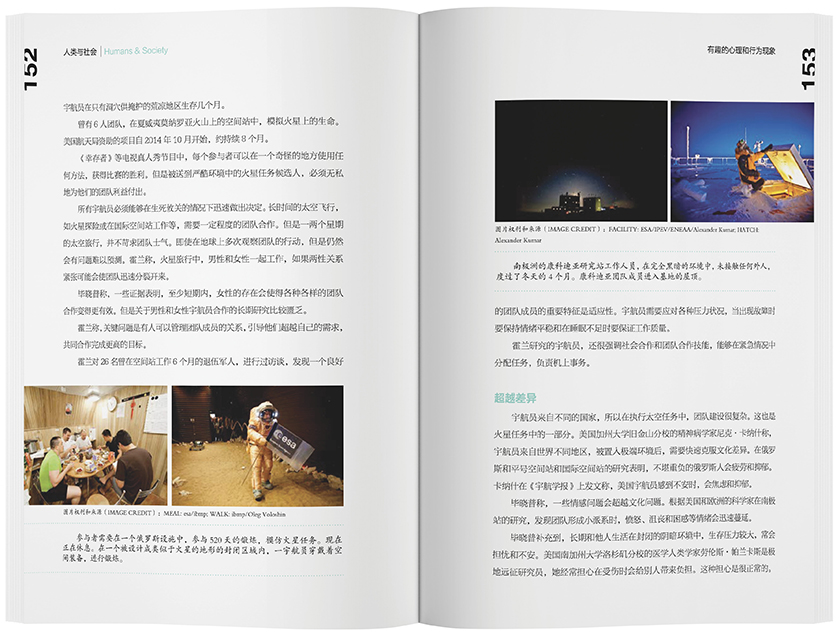 Society for Science & the Public has teamed up with an international publisher to make its award-winning journalism available in another language.
In January, a book-length collection of Science News articles, on the topic of "Humans and Society" and translated into Chinese, went on sale across mainland China.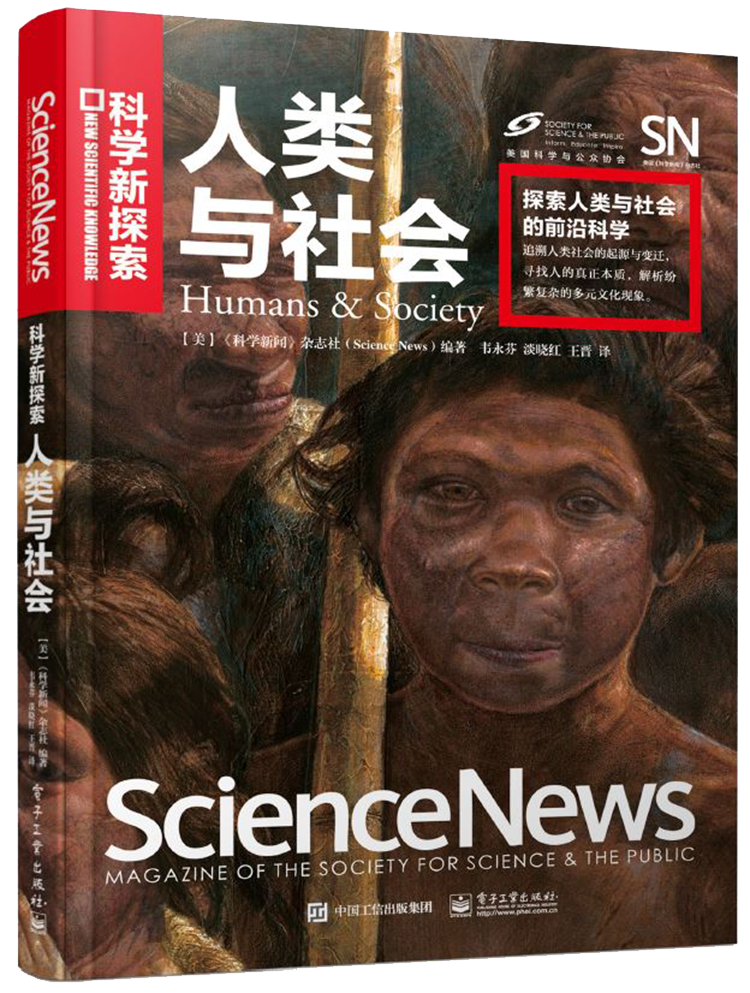 "Our mission at the Society is global, because science is universal," says Maya Ajmera, chief executive officer & president of the Society and publisher of Science News. "Developments and discoveries affect individuals all over the world, and our new deal with Publishing House Electronics Industry expands our global reach to bring Science News to China."
More collections are on the way later this year.