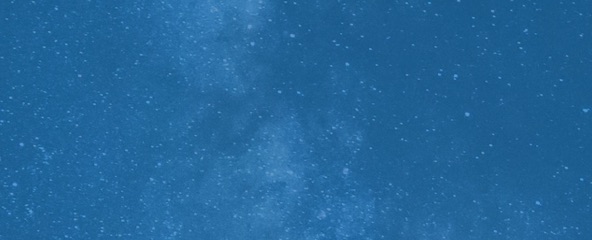 Sign Up For the Latest from Science News
Thank you for signing up!
There was a problem signing you up.
Materials Science

Researchers have developed a composite material that has the ability to repair small cracks within itself, a characteristic that could be used to extend the reliability and service life of electronic and aerospace components.