How science has fed stereotypes about women
A new book shows how biased research branded women as inferior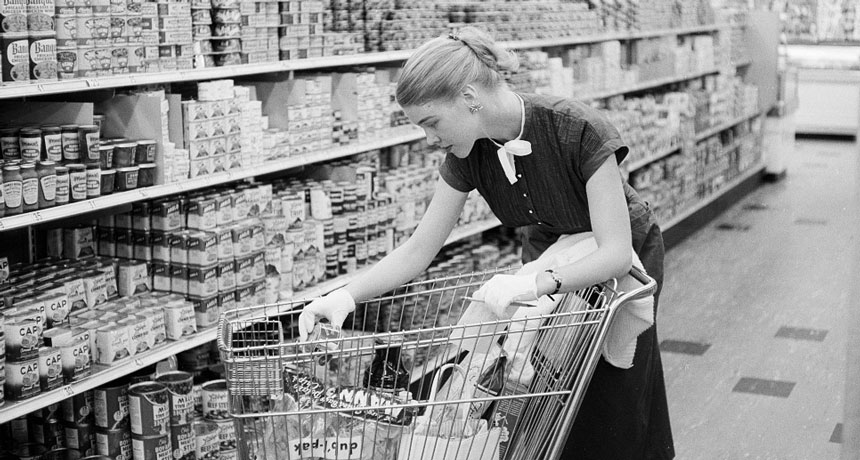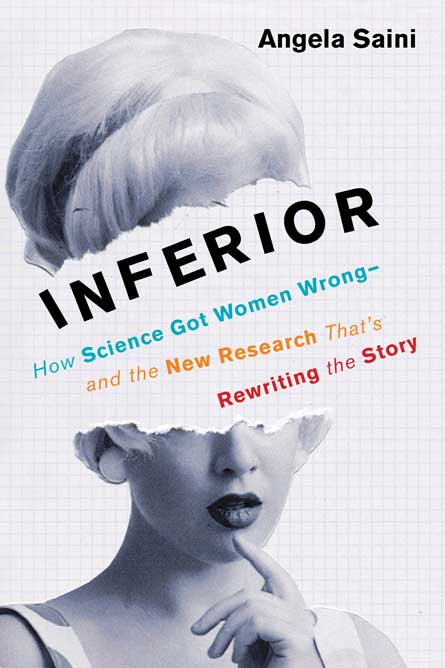 Inferior
Angela Saini
Beacon Press, $25.95
Early in Inferior, science writer Angela Saini recalls a man cornering her after a signing for her book Geek Nation, on science in India. "Where are all the women scientists?" he asked, then answered his own question. "Women just aren't as good at science as men are. They've been shown to be less intelligent."
Saini fought back with a few statistics on girls' math abilities, but soon decided that nothing she could say would convince him. It's a situation that may feel familiar to many women. "What I wish I had was a set of scientific arguments in my armory," she writes.
So she decided to learn the truth about what science really does tell us about differences between the sexes. "For everyone who has faced the same situation," she writes, "the same desperate attempt to not lose control but have at hand some real facts and a history to explain them, here they are."
In Inferior, Saini marshals plenty of facts and statistics contradicting sexist notions about women's bodies and minds. She cites study after study showing little or no difference in male and female capabilities.
But it's the book's historical perspective that makes it most compelling. Only by understanding the cultural context of the men whose studies and ideas first pointed to gender imbalances can we see how deeply biases run, Saini argues.
Charles Darwin's influential ideas reflected his times, for instance. In The Descent of Man, he wrote that "man has ultimately become superior to woman" via evolution. To a woman active in her local women's movement, Darwin wrote, "there seems to me to be a great difficulty from the laws of inheritance … in [women] becoming the intellectual equals of man."
If that idea sounds absurd now, don't fool yourself into thinking it has vanished. Saini's book is full of examples right up to today of scientists who have started from this and other flawed premises, which have led to generations of flawed studies and results that reinforce stereotypes. But the tide has been turning, as more women have entered science and more scientists of both sexes seek to remove bias from their work.
Saini does an excellent job of dissecting research on evolution, neuroscience and even the long-standing notion that women's sexual behavior is driven by their interest in stable, monogamous relationships. By the end, it's clear that science doesn't divide men and women; we've done that to ourselves. And as scientists become more rigorous, we get closer to seeing ourselves as we really are.
Buy Inferior from Amazon.com. Science News is a participant in the Amazon Services LLC Associates Program. Please see our FAQ for more details.