Society for Science & the Public, which publishes
Science News
, uses cookies to personalize your experience and improve our services. For more information on how we use cookies on our websites, visit our Cookie Policy.
Alex Fox is a freelance science writer in Washington, D.C.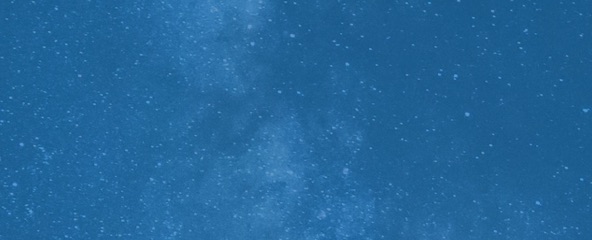 Support Science Journalism
Science News is a nonprofit. Support us by subscribing now.
Subscribe
All Stories by Alex Fox
Health & Medicine

Pancreatic cancer is nearly impossible to treat, but now we may know why. New research shows that the tumors destroy nearby blood vessels, making it harder for drugs to reach them.