Society for Science & the Public, which publishes
Science News
, uses cookies to personalize your experience and improve our services. For more information on how we use cookies on our websites, visit our Cookie Policy.
Allie Wilkinson is a web producer and occasional writer at Science News. She has a bachelor's degree in environmental studies from Eckerd College and a master's degree in journalism from Hofstra University. Her work has also appeared in The New York Times, National Geographic, Popular Science, Scientific American, and elsewhere. She's also an award-winning baker and freelance cheesemonger.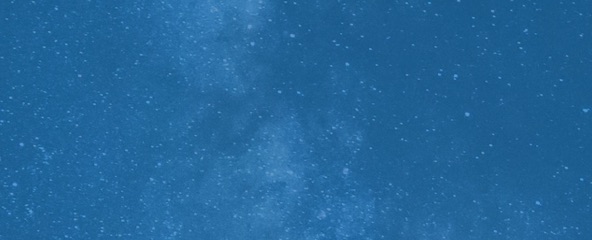 Support Science Journalism
Science News is a nonprofit. Support us by subscribing now.
Subscribe
All Stories by Allie Wilkinson
Health & Medicine

In 'The Perfect Predator,' an epidemiologist recounts the battle to save her husband from an antibiotic-resistant infection.