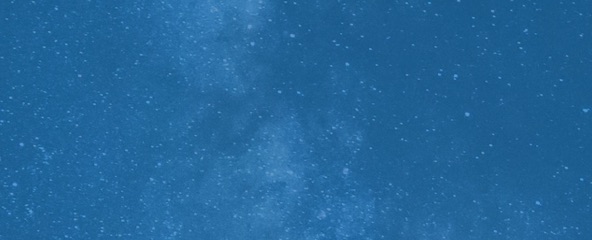 Trustworthy journalism comes at a price.
Scientists and journalists share a core belief in questioning, observing and verifying to reach the truth. Science News reports on crucial research and discovery across science disciplines. We need your financial support to make it happen – every contribution makes a difference.
Subscribe or Donate Now
All Stories by Anushree Dave
Archaeology

Found in Alaska, the roughly 10,000-year-old bone bolsters the idea that early human settlers took a coastal rather than inland route.

Paleontology

A drop in CO2 levels helped massive plant eaters called sauropodomorphs trek from South America to Greenland 214 million years ago, says a new study.

Animals

The idea that more kinds of rare birds are seen when birders flock to where one has been seen, the so-called Patagonia Picnic Table Effect, is a myth.