Society for Science & the Public, which publishes
Science News
, uses cookies to personalize your experience and improve our services. For more information on how we use cookies on our websites, visit our Cookie Policy.
Betsy Mason is a freelance science journalist based in the San Francisco Bay Area.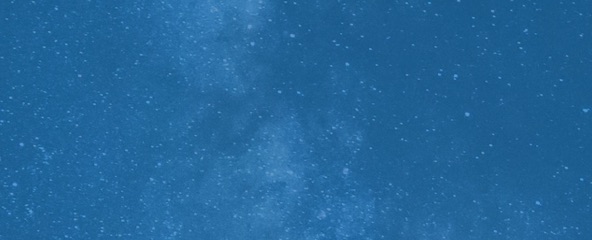 Support Science Journalism
Science News is a nonprofit. Support us by subscribing now.
Subscribe
All Stories by Betsy Mason
Animals

A review of hundreds of scientific studies finds that the label "promiscuous" is applied to a surprisingly wide range of mating behaviors in animals.