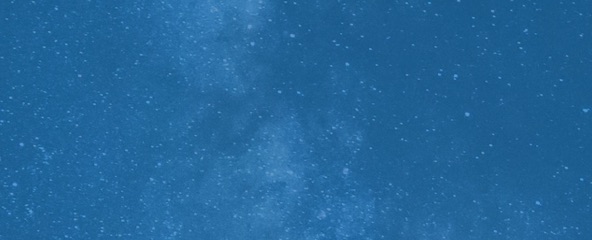 Trustworthy journalism comes at a price.
Scientists and journalists share a core belief in questioning, observing and verifying to reach the truth. Science News reports on crucial research and discovery across science disciplines. We need your financial support to make it happen – every contribution makes a difference.
Subscribe or Donate Now
All Stories by Carol Marzuola
Animals

The first video of whipnose anglerfish reveals them swimming upside down and trolling for prey on the 5,000-meter deep ocean floor.

Earth

An ancient, well-preserved glacial formation in Oman provided evidence that Earth experienced intermittent ice ages like those in Earth's more recent history.

Tech

By channeling sunlight down a fiber optic cable, scientists have produced laserlike beams that can burn tumors off major organs.