Society for Science & the Public, which publishes
Science News
, uses cookies to personalize your experience and improve our services. For more information on how we use cookies on our websites, visit our Cookie Policy.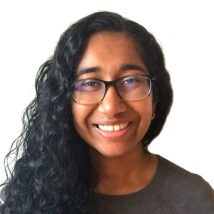 Carolyn Wilke
Staff Writer, Science News for Students
Carolyn Wilke is a staff writer at Science News for Students. She holds a Ph.D. in environmental engineering at Northwestern University, where she studied how light plays into the chemistry and toxicity of different types of nanoparticles under environmental conditions. Her experience as a AAAS Mass Media Fellow at The Sacramento Bee convinced her to leave the lab to write about science instead. Carolyn is a former Science News intern and has also reported on the life sciences for The Scientist. She enjoys writing about materials science, chemistry, microbiology and all things related to the environment.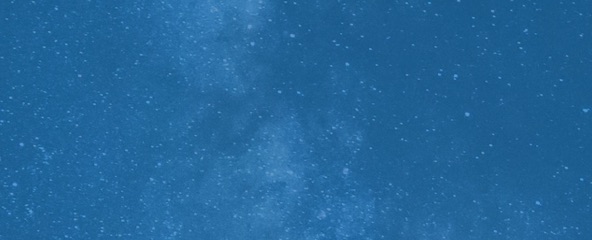 Support Science Journalism
Science News is a nonprofit. Support us by subscribing now.
Subscribe
All Stories by Carolyn Wilke
Earth

Acidified soil loses calcium, which can affect trees' ability to hang on to water.