Society for Science & the Public, which publishes
Science News
, uses cookies to personalize your experience and improve our services. For more information on how we use cookies on our websites, visit our Cookie Policy.
Erin Wayman became Science News' production editor in 2013 after a year of reporting on earth and environmental sciences for the magazine. A former primatologist-in-training, Erin decided to leave monkey-watching behind after a close run-in with angry peccaries in Ecuador. Once she completed her master's degree in biological anthropology at the University of California, Davis, she switched careers and earned a master's in science writing at Johns Hopkins University. Erin was previously an associate editor at EARTH and an assistant editor at Smithsonian magazine, where she blogged about human evolution. Her work has also appeared in New Scientist, Slate, ScienceNOW and Current Anthropology.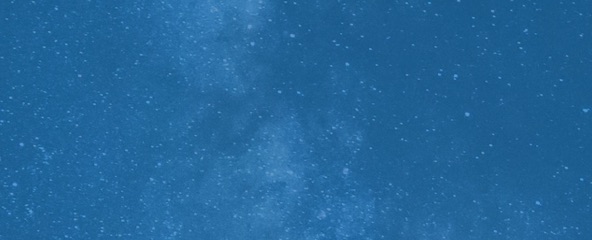 Support Science Journalism
Science News is a nonprofit. Support us by subscribing now.
Subscribe
All Stories by Erin Wayman
Space

In 'The Crowd and the Cosmos,' an astrophysicist gives due to citizen scientists and says they will continue to have a future in discovery.