Society for Science & the Public, which publishes
Science News
, uses cookies to personalize your experience and improve our services. For more information on how we use cookies on our websites, visit our Cookie Policy.
Helen Thompson is the associate digital editor at Science News. She helps manage the website, makes videos, builds interactives, wrangles cats and occasionally writes about things like dandelion flight and whale evolution. She has undergraduate degrees in biology and English from Trinity University in San Antonio, Texas, a master's degree in science writing from Johns Hopkins University in Baltimore, Maryland, and strong opinions about tacos. Before Science News, she wrote for Smithsonian, NPR.org, National Geographic, Nature and others.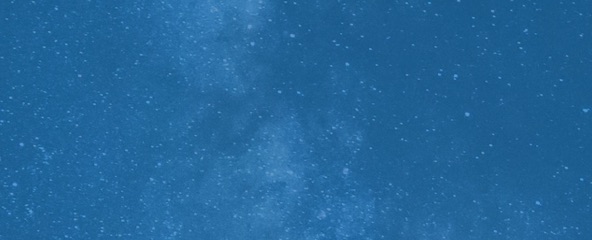 Trustworthy journalism comes at a price.
The reliable science journalism you count on is expensive. It takes professional reporters, editors, fact checkers, designers and digital producers to make sure Science News reflects the depth and breadth of science. We need your financial support to make it happen – every contribution makes a difference.
Donate
All Stories by Helen Thompson
Archaeology

A nearly 10,000-year-old skeleton discovered in a submerged Mexican cave provides more clues to how and when people settled the Americas.