Society for Science & the Public, which publishes
Science News
, uses cookies to personalize your experience and improve our services. For more information on how we use cookies on our websites, visit our Cookie Policy.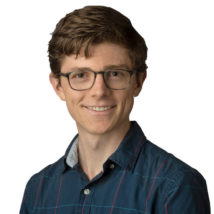 Jonathan Lambert
Staff Writer, Biological Sciences
Jonathan Lambert joined Science News in 2019 as a staff writer covering biological sciences. He earned a master's degree from Cornell University studying how a bizarre day-long mating ritual helped accelerate speciation in a group of Hawaiian crickets. A summer at the Dallas Morning News as a AAAS Mass Media fellow sparked a pivot from biologist to science journalist. He has previously written for Quanta Magazine, NPR, and Nature News.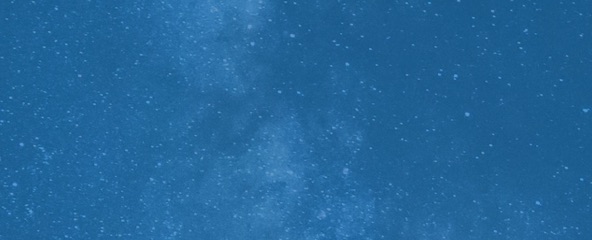 Trustworthy journalism comes at a price.
The reliable science journalism you count on is expensive. It takes professional reporters, editors, fact checkers, designers and digital producers to make sure Science News reflects the depth and breadth of science. We need your financial support to make it happen – every contribution makes a difference.
Donate
All Stories by Jonathan Lambert
Health & Medicine

In a small clinical trial, drugs called selective serotonin reuptake inhibitors didn't ease obsessive-compulsive symptoms in children with autism.