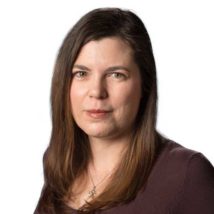 Sarah Zielinski
Managing Editor, Science News for Students
Sarah Zielinski wanted to be a marine biologist when she was growing up, but after graduating from Cornell University with a B.A. in biology, and a stint at the National Science Foundation, she realized that she didn't want to spend her life studying just one area of science — she wanted to learn about it all and share that knowledge with the public. In 2004, she received an M.A. in journalism from New York University's Science, Health and Environmental Reporting Program and began a career in science journalism. She worked as a science writer and editor at the Journal of the National Cancer Institute, the American Geophysical Union's newspaper Eos and Smithsonian magazine before becoming a freelancer. During that time, she started her blog, Wild Things, and moved it to Science News magazine, and then became an editor for and frequent contributor to Science News for Students. Her work has also appeared in Slate, Science, Scientific American, Discover and National Geographic News. She is the winner of the DCSWA 2010 Science News Brief Award and editor of the winner of the Gold Award for Children's Science News in the 2015 AAAS Kavli Science Journalism Awards, "Where will lightning strike?" published in Science News for Students. In 2005, she was a Marine Biological Laboratory Science Journalism Fellow.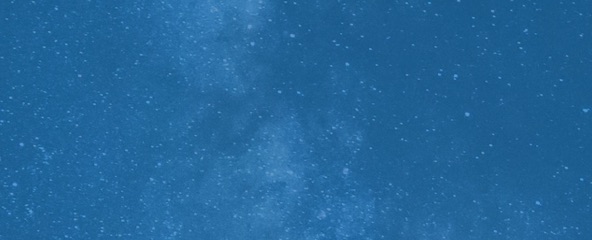 Trustworthy journalism comes at a price.
Scientists and journalists share a core belief in questioning, observing and verifying to reach the truth. Science News reports on crucial research and discovery across science disciplines. We need your financial support to make it happen – every contribution makes a difference.
Subscribe or Donate Now
All Stories by Sarah Zielinski
Animals

Conservation managers should take a note from the world of investments and pay attention to "black swan" events, a new study posits.