BOOK REVIEW | Falling for Science: Objects in Mind
Review by Kristina Bartlett Brody
As a child, Seymour Papert fell in love with gears. Papert, now considered a pioneer in artificial intelligence, describes this love in very grown-up, scientific terms: "I remember quite vividly my excitement at discovering that a system could be lawful and completely comprehensible without being rigidly deterministic."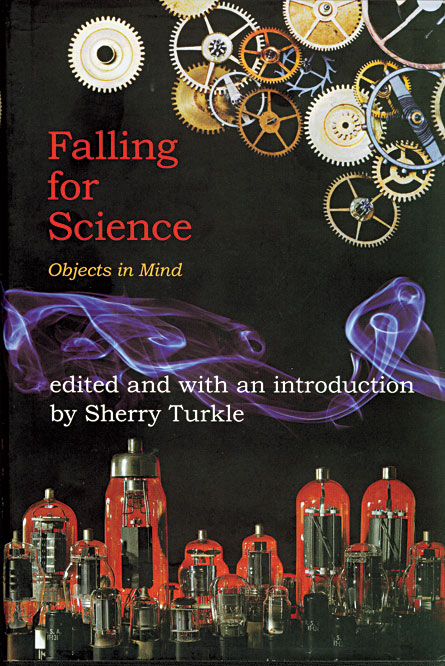 So Papert and other scientists recount in this collection of essays that, in their personal approach, provide an innovative way to talk about science.
A sociologist and psychologist by training, Turkle is a scholar in MIT's Program in Science, Technology and Society. For this book, she asked scientists at various career stages to share memories of early curiosity by describing a favorite childhood object and how it shaped their thinking. The result is an eclectic collection of intimate essays that share one commonality: As the adult with accumulated knowledge looks back on such objects, the telling evolves into a way of describing scientific ideas with truly childlike wonder.
Science News headlines, in your inbox
Headlines and summaries of the latest Science News articles, delivered to your email inbox every Thursday.
Thank you for signing up!
There was a problem signing you up.
Each of the 59 essays is a gem, such as the one that includes this description from computer scientist Christine Alvarado: "I developed a system for braiding the tail of My Little Pony that taught me about mathematical concepts — from division to recursion.… Soon I was up to starting with 27 pieces … and then on to 81."
The essays are well-written, and the details about the objects — their colors, textures, sounds — give abstract concepts an exciting tangibility.
MIT Press, 2008, 318 p., $24.95