Society for Science & the Public, which publishes
Science News
, uses cookies to personalize your experience and improve our services. For more information on how we use cookies on our websites, visit our Cookie Policy.
Christopher Crockett
Astronomy Writer, 2014-2017
Christopher Crockett is a freelance science writer and editor based in Arlington, Va. He was the astronomy writer at Science News from 2014 to 2017. He has a Ph.D. in astronomy from the University of California, Los Angeles.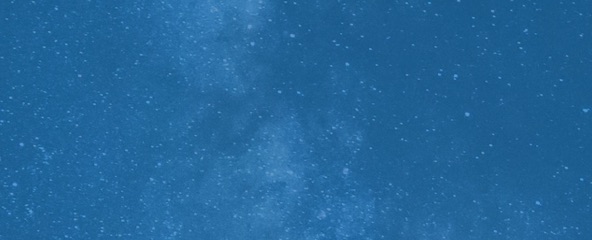 Support Science Journalism
Science News is a nonprofit. Support us by subscribing now.
Subscribe
All Stories by Christopher Crockett
Astronomy

Strong magnetic fields could provide a way for massive stars to create heavy black holes when they die.