Society for Science & the Public, which publishes
Science News
, uses cookies to personalize your experience and improve our services. For more information on how we use cookies on our websites, visit our Cookie Policy.
Christopher Crockett
Astronomy Writer, 2014-2017
Christopher Crockett is a freelance science writer and editor based in Arlington, Va. He was the astronomy writer at Science News from 2014 to 2017. He has a Ph.D. in astronomy from the University of California, Los Angeles.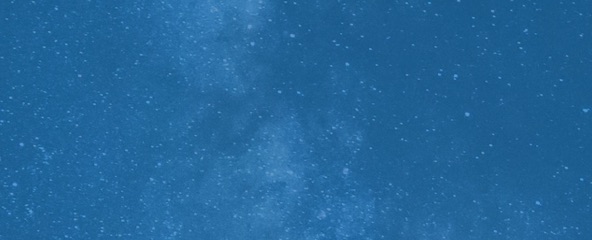 Support Science Journalism
Science News is a nonprofit. Support us by subscribing now.
Subscribe
All Stories by Christopher Crockett
Astronomy

Gas blobs formed in the wake of stars shredded by the black hole in the center of the galaxy could pass within several hundred light-years of Earth on their way to intergalactic space.