Society for Science & the Public, which publishes
Science News
, uses cookies to personalize your experience and improve our services. For more information on how we use cookies on our websites, visit our Cookie Policy.
Cori Vanchieri joined Science News in August 2014 as features editor. She has more than 25 years of experience as a writer, editor and project manager within the health and science field. She helped launch news sections at the Journal of the National Cancer Institute and Annals of Internal Medicine and was senior medical editor at Cleveland Clinic Magazine. Before joining Science News, Cori was the story editor at the Howard Hughes Medical Institute's magazine, the HHMI Bulletin. She earned degrees from Cornell University and Stanford University.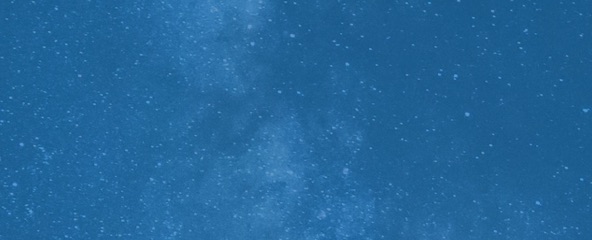 Support Science Journalism
Science News is a nonprofit. Support us by subscribing now.
Subscribe
All Stories by Cori Vanchieri
Health & Medicine

New statistics on fentanyl-related overdoses show troubling increases in deaths among African-Americans, Hispanics and men.