Darren Incorvaia is a writer and comedian based in Chicago. His writing has also appeared in Scientific American, Discover Magazine, and Reductress. He has a Ph.D. in ecology, evolution, and behavior from Michigan State University. His favorite animal is all of them.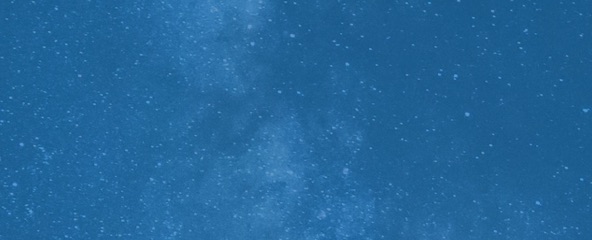 Trustworthy journalism comes at a price.
Scientists and journalists share a core belief in questioning, observing and verifying to reach the truth. Science News reports on crucial research and discovery across science disciplines. We need your financial support to make it happen – every contribution makes a difference.
Subscribe or Donate Now
All Stories by Darren Incorvaia
Neuroscience

After deep brain stimulation, five patients with severe brain injuries improved their scores on a test of cognitive function.