Society for Science & the Public, which publishes
Science News
, uses cookies to personalize your experience and improve our services. For more information on how we use cookies on our websites, visit our Cookie Policy.
Emily DeMarco is the assistant deputy news editor at Science News. She earned an undergraduate degree in English from Furman University and has a master of environmental science and management from the University of California, Santa Barbara. Between her stints at school, she served as a Peace Corps volunteer in Cameroon, where she worked on water quality and reforestation projects. Her work has also appeared in ScienceNOW and Inside Science, the online news service of the American Institute of Physics.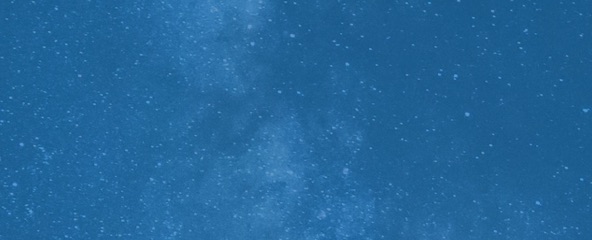 Support Science Journalism
Science News is a nonprofit. Support us by subscribing now.
Subscribe
All Stories by Emily DeMarco
Earth

Earth's largest known impact crater measures 160 kilometers in diameter. The newest, yet to be confirmed, stretches a still-whopping 31 kilometers.