Erin Wayman is Science News' managing editor for print and longform. She previously served as the production editor and reported on earth and environmental sciences for the magazine. A former primatologist-in-training, Erin decided to leave monkey-watching behind after a close run-in with angry peccaries in Ecuador. Once she completed her master's degree in biological anthropology at the University of California, Davis, she switched careers and earned a master's in science writing at Johns Hopkins University. Erin was previously an associate editor at EARTH and an assistant editor at Smithsonian magazine, where she blogged about human evolution. Her work has also appeared in New Scientist, Slate, ScienceNOW and Current Anthropology.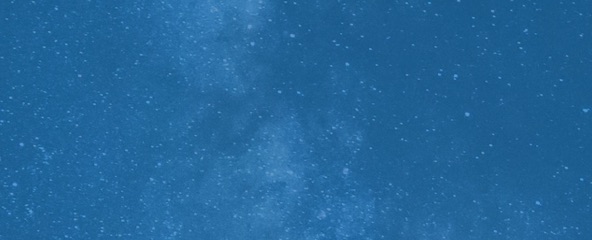 Trustworthy journalism comes at a price.
Scientists and journalists share a core belief in questioning, observing and verifying to reach the truth. Science News reports on crucial research and discovery across science disciplines. We need your financial support to make it happen – every contribution makes a difference.
Subscribe or Donate Now
All Stories by Erin Wayman
Particle Physics

Author James Riordon discusses his new book, why neutrinos are so important and how physicists are on the verge of making big discoveries about them.