Society for Science & the Public, which publishes
Science News
, uses cookies to personalize your experience and improve our services. For more information on how we use cookies on our websites, visit our Cookie Policy.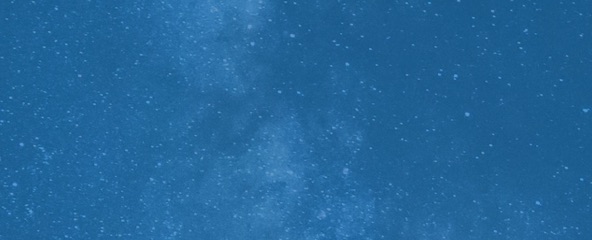 Support Science Journalism
Science News is a nonprofit. Support us by subscribing now.
Subscribe
All Stories by Howard Wolinsky
Archaeology

A museum exhibit showcases what modern analytical tools can reveal about ancient Egyptian funerary portraits and mummies.

Science & Society

The Field Museum of Natural History in Chicago puts seldom-seen specimens on display in a new exhibit to highlight the crucial role of museum objects in scientific research.