Society for Science & the Public, which publishes
Science News
, uses cookies to personalize your experience and improve our services. For more information on how we use cookies on our websites, visit our Cookie Policy.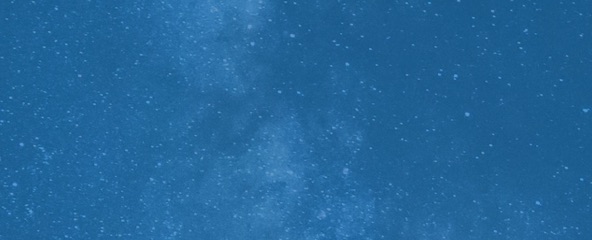 Support Science Journalism
Science News is a nonprofit. Support us by subscribing now.
Subscribe
All Stories by Jeanne Erdmann
Health & Medicine

The gas well-known for its smell of rotten eggs is, recent studies show, a ubiquitous concoction in the body. New studies suggest that the hydrogen sulfide occurring naturally inside us can be both friend and enemy to our health.