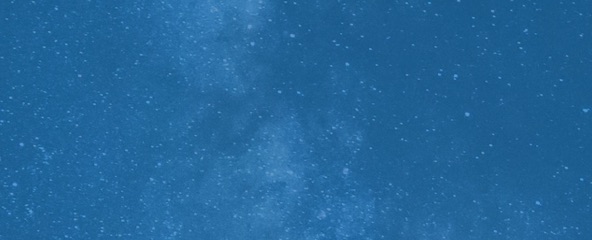 Trustworthy journalism comes at a price.
Scientists and journalists share a core belief in questioning, observing and verifying to reach the truth. Science News reports on crucial research and discovery across science disciplines. We need your financial support to make it happen – every contribution makes a difference.
Subscribe or Donate Now
All Stories by Jeanne Erdmann
Genetics

Researchers have located a shared hot spot — on the HLA-B gene — in the immune system in people who say they have penicillin allergies.

Health & Medicine

This article is only available to Science News subscribers. Subscribers, enter your e-mail address to access our archives. Client key* E-mail* Log in Not a subscriber? Science News is a nonprofit. Support us by subscribing now. Subscribe

Health & Medicine

The gas well-known for its smell of rotten eggs is, recent studies show, a ubiquitous concoction in the body. New studies suggest that the hydrogen sulfide occurring naturally inside us can be both friend and enemy to our health.