Society for Science & the Public, which publishes
Science News
, uses cookies to personalize your experience and improve our services. For more information on how we use cookies on our websites, visit our Cookie Policy.
Jennifer Leman
Science Writing Intern, Fall 2018
Jennifer Leman was the fall 2018 science writing intern at Science News.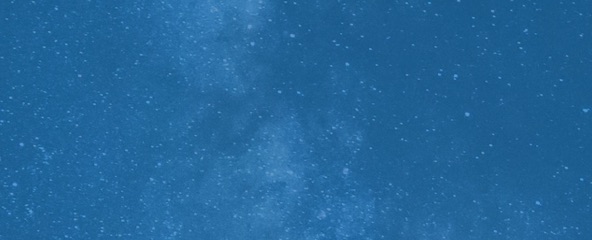 Support Science Journalism
Science News is a nonprofit. Support us by subscribing now.
Subscribe
All Stories by Jennifer Leman
Life

Research sheds light on the evolutionary history of the bloodsucking bedbugs. The first species evolved at least as early as the Cretaceous, scientists say.