Society for Science & the Public, which publishes
Science News
, uses cookies to personalize your experience and improve our services. For more information on how we use cookies on our websites, visit our Cookie Policy.
John Pickrell is a freelance writer based in Sydney. He was a science writing intern at Science News in 2002.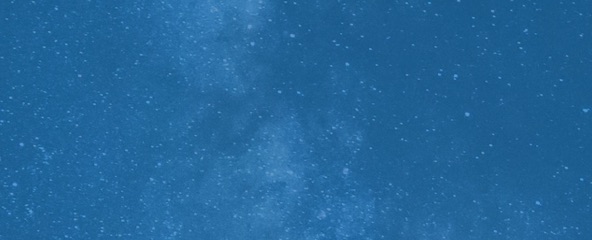 Support Science Journalism
Science News is a nonprofit. Support us by subscribing now.
Subscribe
All Stories by John Pickrell
Health & Medicine

A new long-term animal study of cell-phone radiation suggests that emissions don't cause cancer, but studies by a second team hint that cell phones may cause damage in other ways.