Society for Science & the Public, which publishes
Science News
, uses cookies to personalize your experience and improve our services. For more information on how we use cookies on our websites, visit our Cookie Policy.
John Pickrell is a freelance writer based in Sydney. He was a science writing intern at Science News in 2002.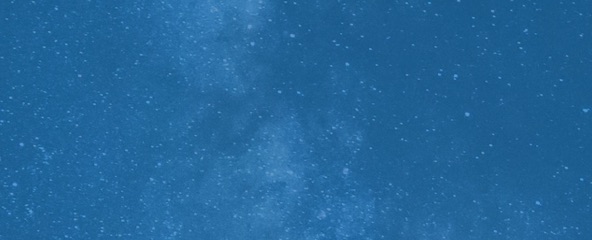 Support Science Journalism
Science News is a nonprofit. Support us by subscribing now.
Subscribe
All Stories by John Pickrell
Paleontology

Scientists find that hunting is the likely cause of New Zealand's prehistoric bird extinctions rather than habitat destruction or pest introduction.