Society for Science & the Public, which publishes
Science News
, uses cookies to personalize your experience and improve our services. For more information on how we use cookies on our websites, visit our Cookie Policy.
Kyle Plantz is the editorial assistant at Science News. He has a bachelor's degree in journalism with minors in history and political science from Boston University. Before joining Science News, Kyle was a political reporter for NH Journal where he covered State House news and the 2016 presidential election in New Hampshire. He has written for The Hill, IJ Review, The Boston Globe, and The Daily Free Press. He also has experience covering climate change and the environment for the Thomson Reuters Foundation.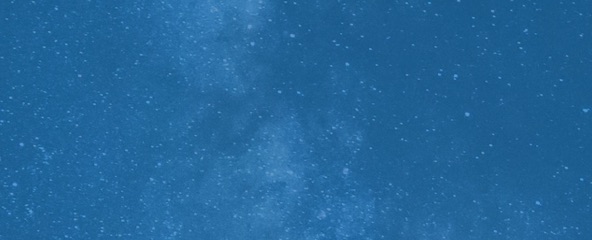 Support Science Journalism
Science News is a nonprofit. Support us by subscribing now.
Subscribe
All Stories by Kyle Plantz
Life

50 years ago, scientists thought gecko feet had suction cups that allowed the animals to stick to surfaces. Today we know tiny hairs do the job.