Society for Science & the Public, which publishes
Science News
, uses cookies to personalize your experience and improve our services. For more information on how we use cookies on our websites, visit our Cookie Policy.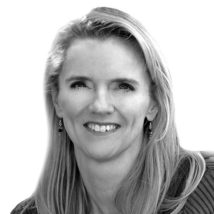 Laura Beil
Contributing Correspondent
Laura Beil is an independent journalist specializing in medicine, health policy and science. She was the recipient of the Victor Cohn Prize for Medical Science Reporting in 2018. In addition to being a contributing correspondent at Science News, her work has appeared in numerous publications, including The New York Times, Cosmopolitan, Reader's Digest, Men's Health, and other magazines. She began freelancing in 2007 after working as medical writer for the Dallas Morning News from 1992 to 2006. In 2018, she reported and hosted the podcast Dr. Death, which has been downloaded more than 50 million times.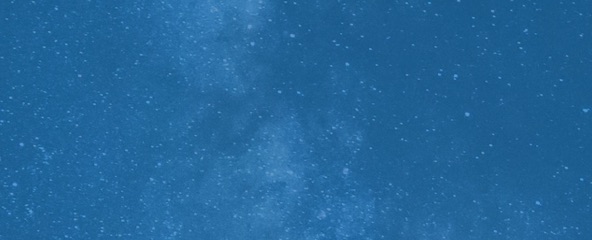 Trustworthy journalism comes at a price.
The reliable science journalism you count on is expensive. It takes professional reporters, editors, fact checkers, designers and digital producers to make sure Science News reflects the depth and breadth of science. We need your financial support to make it happen – every contribution makes a difference.
Donate
All Stories by Laura Beil
Health & Medicine

Researchers took a 3-D printed kidney containing tiny stones and urine for a spin on a roller coaster and found their patients' stories of kidney stones passing on the ride to have merit.