Society for Science & the Public, which publishes
Science News
, uses cookies to personalize your experience and improve our services. For more information on how we use cookies on our websites, visit our Cookie Policy.
Lucas Laursen is a freelance journalist in Madrid covering science, technology and global development.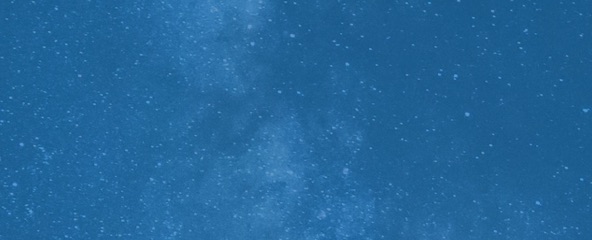 Support Science Journalism
Science News is a nonprofit. Support us by subscribing now.
Subscribe
All Stories by Lucas Laursen
Earth

The Pliocene era cave formations on the Spanish coast of Mallorca offer hints about how oceans could respond to human-driven climate change.