Rebecca Dzombak is a science writer covering the natural world and humans' role in it, past, present and future. She holds a Ph.D. in Earth and Environmental Sciences.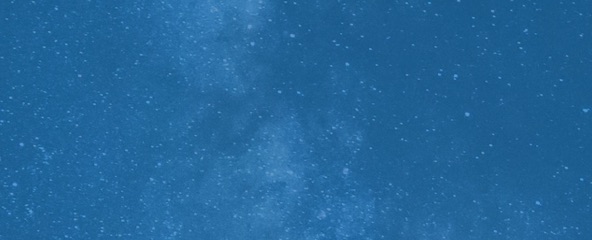 Trustworthy journalism comes at a price.
Scientists and journalists share a core belief in questioning, observing and verifying to reach the truth. Science News reports on crucial research and discovery across science disciplines. We need your financial support to make it happen – every contribution makes a difference.
Subscribe or Donate Now
All Stories by Rebecca Dzombak
Environment

In tropical waters, coral reefs may be a "sink" for tiny bits of plastic debris. It's unclear how corals' trash pickup might affect reef health.

Animals

During mating season, flamingos rub a makeup-like rouge on their necks to catch the eye of the opposite sex. They don't bother once chicks are born.

Paleontology

A 310-million-year-old horseshoe crab's brain was preserved in clay, thanks to an uncommon fossilization process that protected the fragile neural tissues.