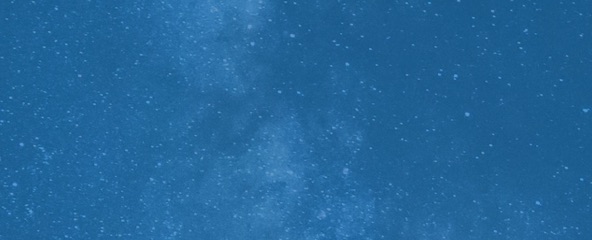 Sign Up For the Latest from Science News
Thank you for signing up!
There was a problem signing you up.
Physics

A tiny discrepancy from theory in a newly remeasured magnetic trait of a subatomic particle, the muon, may represent a first crack in the 30-year-old prevailing standard model of particle physics.