'Accessory to War' probes the uneasy alliance between space science and the military
Neil deGrasse Tyson's latest book examines the partnership between scientists and soldiers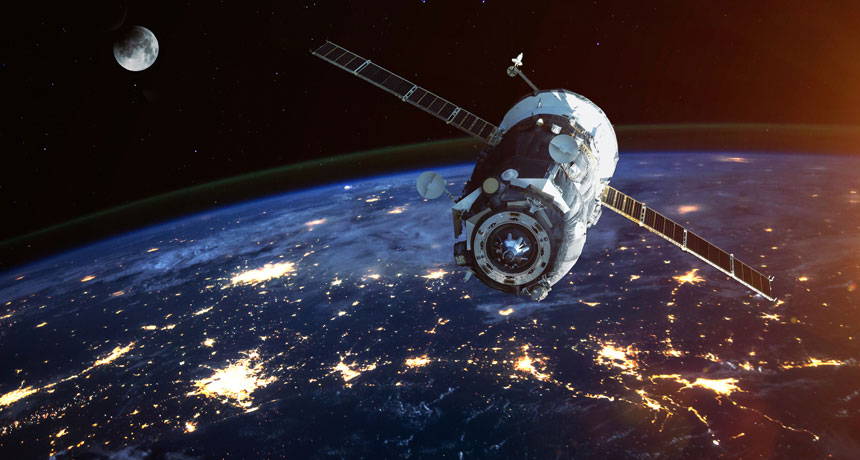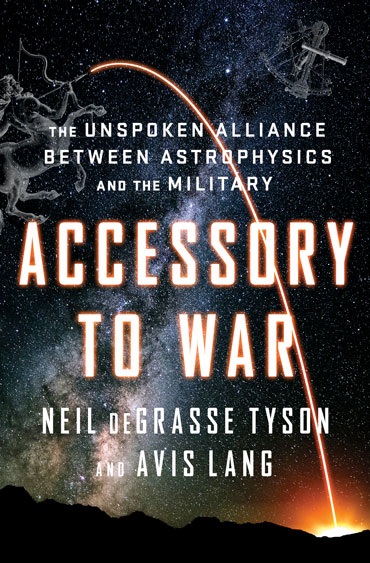 Accessory to War
Neil deGrasse Tyson and Avis Lang
W.W. Norton & Co., $30
Late-night comedians skewered Vice President Mike Pence in August when he announced preliminary plans for a new branch of the U.S. military dubbed the "Space Force." Jimmy Kimmel likened the idea to a Michael Bay action movie, while Jimmy Fallon quipped that the Space Force's chain of command would go "E.T., Yoda, then Groot."
But, as a new book by astrophysicist Neil deGrasse Tyson and researcher-writer Avis Lang demonstrates, the militarization of space is no joke.
Science News headlines, in your inbox
Headlines and summaries of the latest Science News articles, delivered to your email inbox every Thursday.
Thank you for signing up!
There was a problem signing you up.
In Accessory to War, Tyson and Lang chronicle how war-makers have long wielded knowledge of outer space as a weapon. This bloody history features Christopher Columbus exploiting his awareness of an upcoming lunar eclipse to threaten natives on the island of Hispaniola with divine retribution, as well as the United States using satellite intelligence to fight the Gulf War.
"As for America's forthcoming wars," Tyson and Lang predict, "they will be waged with even more formidable space assets."
But just as militaries have long used space science and space-based technology to their advantage, astronomers and astrophysicists have reaped the rewards of military investment. James Cook, a captain in the British Navy, for example, established an observatory in Tahiti. Observations of Venus passing across the face of the sun in 1769 from that observatory helped astronomers pin down the distance between Earth and the sun. During the Cold War, U.S. military satellites designed to watch for nuclear detonations discovered gamma-ray bursts, some of the most spectacular explosions in the universe (SN: 1/10/15, p. 15).
Subscribe to Science News
Get great science journalism, from the most trusted source, delivered to your doorstep.
Tyson and Lang's millennia-long world history is sprawling. The book is exhaustively researched, almost to the point of information overload. It's easy to get bogged down in parenthetical asides about minor characters or paragraph-long lists. The book is the antithesis of Tyson's starry-eyed, bite-sized Astrophysics for People in a Hurry and may end up on the shelves of more history buffs than astro nerds.
Still, Accessory to War lives up to much of the promise of a Neil deGrasse Tyson read: Written from Tyson's perspective, the narration is rich with wry humor and vivid descriptions of cosmic goings-on. For anyone who is, like Tyson, "smitten by the cosmos," the book is a stark reminder that astrophysics has been both a benefactor and beneficiary of human conflict — and that the final frontier will likely be the battleground of many future skirmishes.
Buy Accessory to War from Amazon.com. Science News is a participant in the Amazon Services LLC Associates Program. Please see our FAQ for more details.