Book Review: After the Diagnosis: Transcending Chronic Illness by Julian Seifter with Betsy Seifter
Review by Bruce Bower
Physician and kidney specialist Julian Seifter has written, with his wife's help, a valuable book for people with chronic illnesses and their doctors. The pair address two poorly understood issues in medicine: how people cope with a lengthy, life-threatening ailment and how to provide them with medical care that addresses their psychological needs.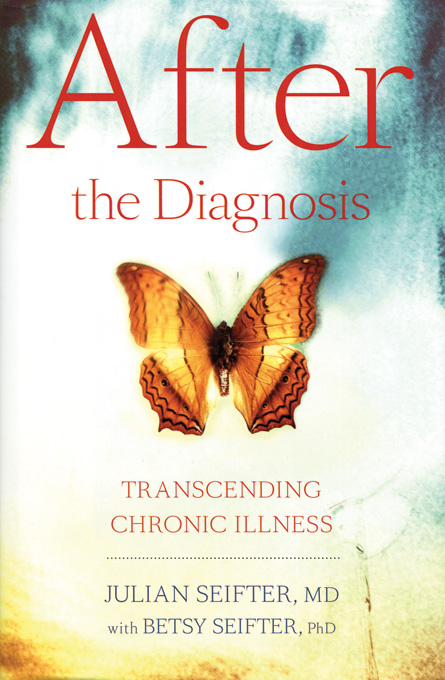 Julian Seifter weaves these themes into the story of his own struggle with diabetes. He knows the loneliness of patients, betrayed by their bodies, facing physicians who see only the disease. He understands the compulsion to deny that an illness exists. He appreciates the irony that chronically ill doctors become better healers.

Seifter encourages patients — and himself — to be "just sick enough" to deal with medical realities while holding on to life's pleasures. Consider Mr. Lee, a former professor of Chinese literature with end-stage renal disease. Unable to imagine feeling good again, he refuses lifesaving dialysis. Seifter asks Mr. Lee to read aloud in English from a book of Chinese poetry, and as the two discuss poems, Mr. Lee warms to the idea of trying dialysis to see how it makes him feel.

Then there's ex-cop Bill, headed for kidney failure due to diabetes complications. Bill won't give up booze and cigarettes. He turns down dialysis. Some chronically ill people can't make drastic lifestyle changes and would be miserable trying, Seifter says. A growing body of research confirms the physical and emotional benefits of the sense of self-control that this sensitive physician contends that chronically ill patients need.

Simon & Schuster, 2010, 243 p., $25.