Dark Side of the Moon: Wernher von Braun, the Third Reich, and the Space Race by Wayne Biddle
Review by Rachel Zelkowitz
Though rocket scientist Wernher von Braun is championed for helping propel the United States to the forefront of the space race, his ties to the Nazis in his native Germany make him deserving of censure, Biddle argues in Dark Side of the Moon. In this account of von Braun's rise to scientific prominence, Biddle posits a central question: To what extent should scientists be held responsible for the use or misuse of their expertise?

Von Braun surrendered to American forces shortly before World War II ended, subsequently moving to the United States to assist scientific efforts there. When later asked about his role in developing and producing the V-2 rockets used against Allied forces, von Braun said his focus was solely space travel.

But on the basis of declassified archival material and interviews with survivors of the Nazi labor camp where these rockets were produced, Biddle portrays von Braun as an opportunist who fully understood and accepted his orders to produce weapons, not spaceships. The scientist was also far more aware of atrocious conditions in the V-2 factory than he would later admit, Biddle contends.

Biddle richly details von Braun's youth and life during World War II and the bumpy road to the V-2's development. But Biddle fails to fully support one of his major points — that America's obsession with beating the Soviets in the space race allowed von Braun to whitewash his past association with the Nazis. Still, Biddle succeeds in creating a more nuanced portrait of an American space "hero" and forcing the reader to contemplate scientists' ethical responsibilities.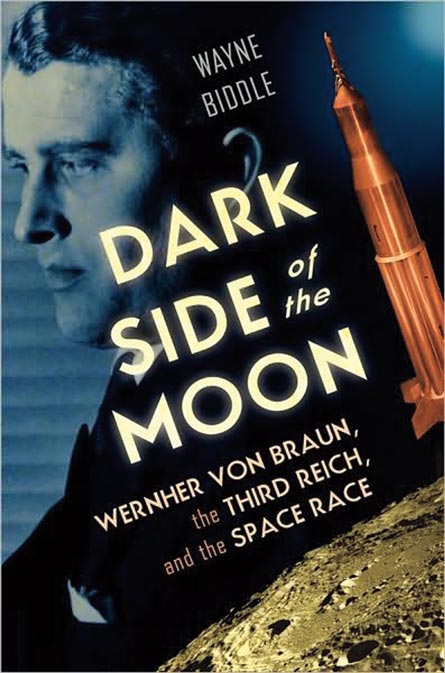 W.W. Norton, 2009, 198 p., $26.95.