Two lightning megaflashes shattered distance and duration records
The bolts captured by satellites more than doubled the previous records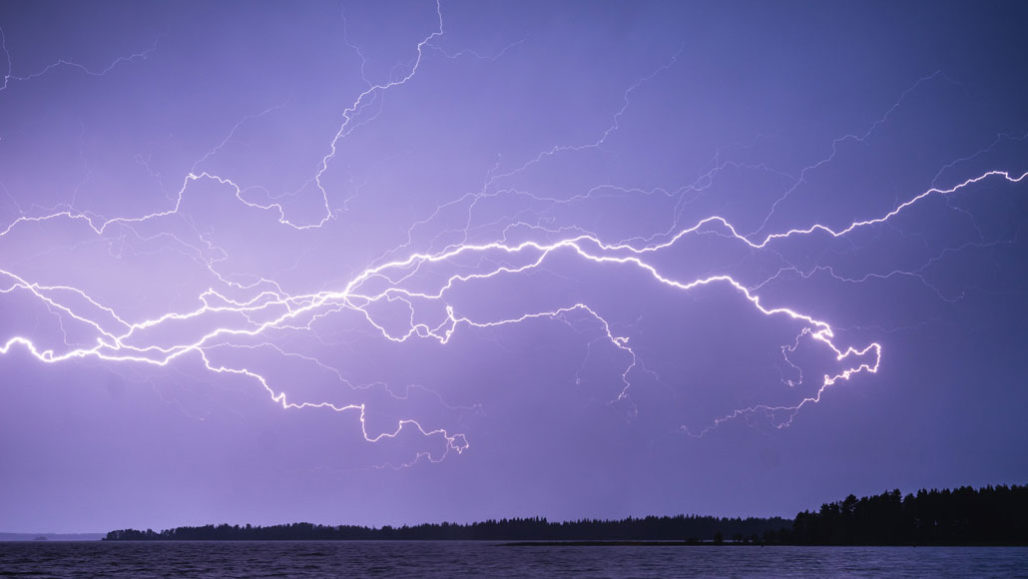 Two extreme bolts of lightning have smashed previous records for lightning duration and distance.
A bolt that lit up the sky over Argentina on March 4, 2019, lasted a mind-boggling 16.73 seconds, more than twice as long as the previous record holder, the World Meteorological Organization announced June 25. Meanwhile, a lightning bolt on October 31, 2018, set the new record for length. It stretched for 709 kilometers from the Atlantic Ocean, across part of Brazil and into Argentina, a length more than twice that of the previous record.
Previous assessments of flash duration and extent were collected by Lightning Mapping Arrays, ground-based networks of antennas and GPS receivers. Until now, the records were held by a 2007 flash in Oklahoma that stretched over 321 kilometers horizontally, and a 2012 flash in France that lasted almost eight seconds (SN: 10/17/16).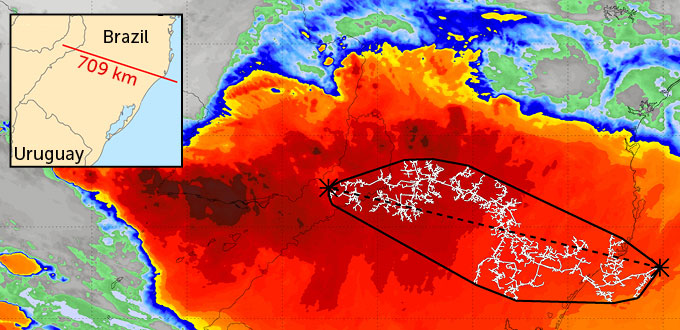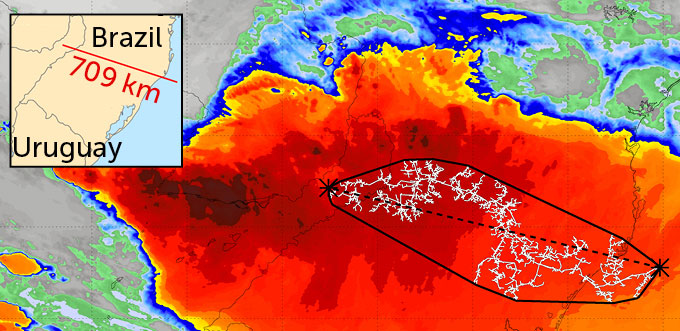 The recent "megaflashes," by contrast, were verified using satellite images, such as from the GOES-16 and GOES-17 satellites. Using satellite data makes it possible to detect extremes that were previously unobserved or outside the limits of detection of ground-based arrays, according to WMO. The new records will be logged in the WMO archive of world weather and climate extremes, will also be published online in an upcoming issue of Geophysical Research Letters.