Biomedical writer Aimee Cunningham is on her second tour at Science News. From 2005 to 2007, she covered chemistry, environmental science, biology and materials science for Science News. Between stints Aimee was a freelance writer for outlets such as NPR and Scientific American Mind. She has a degree in English from the University of Michigan and a master's degree in science journalism from New York University. She received the 2019 Award for Excellence in Science and Medical Journalism from the Endocrine Society for the article "Hormone replacement makes sense for some menopausal women."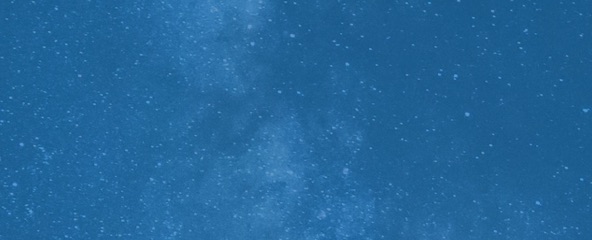 Trustworthy journalism comes at a price.
Scientists and journalists share a core belief in questioning, observing and verifying to reach the truth. Science News reports on crucial research and discovery across science disciplines. We need your financial support to make it happen – every contribution makes a difference.
Subscribe or Donate Now
All Stories by Aimee Cunningham
Health & Medicine

A century's worth of science has helped us fend off infectious pathogens. But we have a lot to learn from the people who lived and died during epidemics.