Society for Science & the Public, which publishes
Science News
, uses cookies to personalize your experience and improve our services. For more information on how we use cookies on our websites, visit our Cookie Policy.
Elizabeth Quill is the special projects editor for Science News. She has overseen efforts including the SN 10: Scientists to Watch and the Year in Review, and is the editorial coordinator for the Science News in High Schools program, which puts Science News and related resources into the hands of teachers and students at more than 4,000 high schools across the United States and worldwide. She has edited special collections on topics ranging from consciousness to general relativity, and recently took a deep dive into the stories behind the periodic table of the elements. Originally from the Finger Lakes region of New York, Elizabeth studied journalism at Ithaca College and received her master's degree in science writing from MIT. This is her second tour at Science News. She started her career here more than a decade ago and returned in 2015 after serving as the senior editor for science at Smithsonian magazine.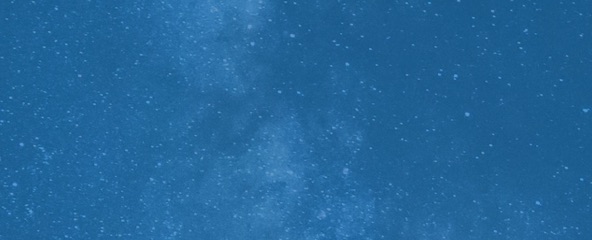 Support Science Journalism
Science News is a nonprofit. Support us by subscribing now.
Subscribe