Society for Science & the Public, which publishes
Science News
, uses cookies to personalize your experience and improve our services. For more information on how we use cookies on our websites, visit our Cookie Policy.
Physics writer Emily Conover joined Science News in 2016. She has a Ph.D. in physics from the University of Chicago, where she studied the weird ways of neutrinos, tiny elementary particles that can zip straight through the Earth. She got her first taste of science writing as a AAAS Mass Media Fellow for the Milwaukee Journal Sentinel. She has previously written for Science Magazine and the American Physical Society. She is a two-time winner of the D.C. Science Writers' Association Newsbrief award.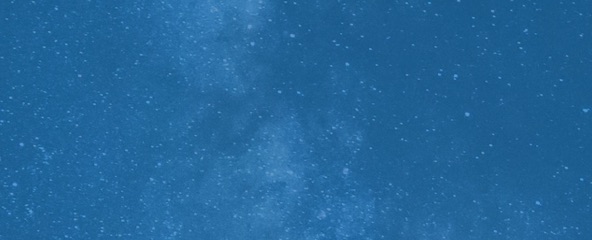 Support Science Journalism
Science News is a nonprofit. Support us by subscribing now.
Subscribe
All Stories by Emily Conover
Quantum Physics

The living-dead feline has been split in two, using a system of microwaves inside superconducting cavities.