Society for Science & the Public, which publishes
Science News
, uses cookies to personalize your experience and improve our services. For more information on how we use cookies on our websites, visit our Cookie Policy.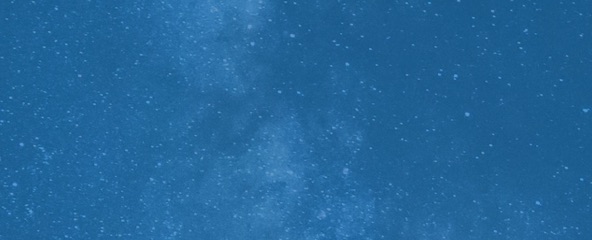 Support Science Journalism
Science News is a nonprofit. Support us by subscribing now.
Subscribe
All Stories by Emily Underwood
Life

Fossils reveal that as horses evolved to have fewer toes, they also got stronger and faster.

Earth

Walter Alvarez's "A Most Improbable Journey" gives readers a tour of "Big History," linking human history to unpredictable cosmic, geologic and biological events.

Animals

When bumblebees eat a sugary snack, they make more optimistic decisions, a new study finds. This could be early evidence for emotion in insects.