Lillian Steenblik Hwang
Associate Digital Editor at Science News Explores
Lillian Steenblik Hwang is the associate digital editor for Science News Explores. Lillian has a B.S. in biology (and a minor in chemistry) from Georgia State University and an M.S. in science journalism from Boston University. As a science journalist she has worked in a wide variety of roles in both digital and print media. Lillian loves devouring books, cooking, playing video games, knitting, trying to limit herself to a reasonable number of hobbies, and going on adventures with her kids and husband.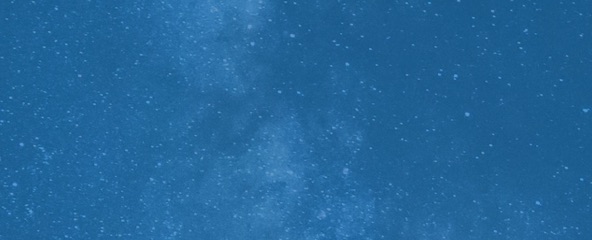 Trustworthy journalism comes at a price.
Scientists and journalists share a core belief in questioning, observing and verifying to reach the truth. Science News reports on crucial research and discovery across science disciplines. We need your financial support to make it happen – every contribution makes a difference.
Subscribe or Donate Now
All Stories by Lillian Steenblik Hwang
Health & Medicine

CT scans can now image the whole body and are even used in other scientific fields such as archaeology, zoology and physics.