Society for Science & the Public, which publishes
Science News
, uses cookies to personalize your experience and improve our services. For more information on how we use cookies on our websites, visit our Cookie Policy.
Lillian Steenblik Hwang is a web producer for Science News for Students and Science News. Lillian has a B.S. in biology (and a minor in chemistry) from Georgia State University and an M.S. in science journalism from Boston University. As a science journalist she has worked in a wide variety of roles in both digital and print media. Lillian loves devouring books, cooking, playing video games, knitting, trying to limit herself to a reasonable number of hobbies, and going on adventures with her husband and daughter.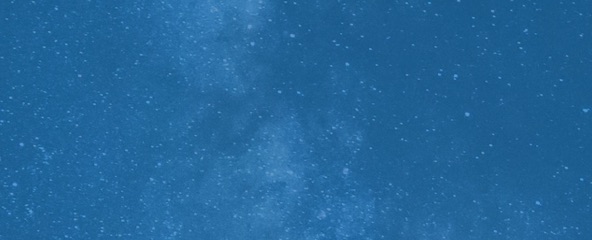 Support Science Journalism
Science News is a nonprofit. Support us by subscribing now.
Subscribe
All Stories by Lillian Steenblik Hwang
Materials Science

In 1969, bulletproof armor used boron carbide fibers. Fifty years later, bulletproof armor is drastically lighter and made from myriad materials.