Robin Marantz Henig is a freelance science journalist based in New York City and author of the book Pandora's Baby: How the First Test Tube Babies Sparked the Reproductive Revolution. She is writing a book of essays about what it means to be a grandmother.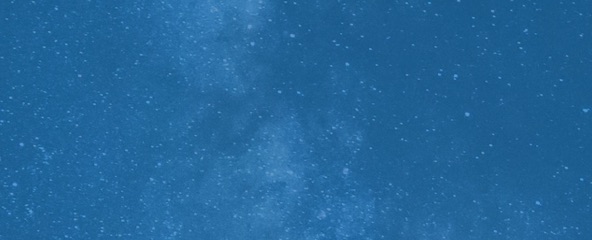 Trustworthy journalism comes at a price.
Scientists and journalists share a core belief in questioning, observing and verifying to reach the truth. Science News reports on crucial research and discovery across science disciplines. We need your financial support to make it happen – every contribution makes a difference.
Subscribe or Donate Now
All Stories by Robin Marantz Henig
Science & Society

A century of science has pushed the boundaries of human reproduction even beyond writers' imaginations.

Health & Medicine

Over the last 100 years, research has shed light on where we come from — how a single fertilized egg manages to develop into an organism that is unique, complex and most decidedly human — and technology has helped spur the process.

Health & Medicine

Research into the mind-body connection shows that attitude is everything when it comes to healthy aging.