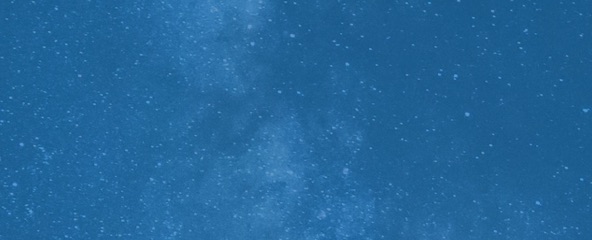 Trustworthy journalism comes at a price.
Scientists and journalists share a core belief in questioning, observing and verifying to reach the truth. Science News reports on crucial research and discovery across science disciplines. We need your financial support to make it happen – every contribution makes a difference.
Subscribe or Donate Now
All Stories by Sharon Oosthoek
Animals

An "oral plug" may explain how lunge-feeding fin whales don't choke and drown as they fill their mouths with prey and water while eating.

Animals

Acid-producing bacteria in the gut of vulture bees let these "weirdos of the bee world" safely snack on animal carcasses.

Animals

Researchers have figured out how some anole lizards can stay underwater for as long as 18 minutes.