Tom Siegfried is a contributing correspondent. He was editor in chief of Science News from 2007 to 2012, and he was the managing editor from 2014 to 2017. He is the author of the blog Context. In addition to Science News, his work has appeared in Science, Nature, Astronomy, New Scientist and Smithsonian. Previously he was the science editor of The Dallas Morning News. He is the author of four books: The Bit and the Pendulum (Wiley, 2000); Strange Matters (National Academy of Sciences' Joseph Henry Press, 2002); A Beautiful Math (2006, Joseph Henry Press); and The Number of the Heavens (Harvard University Press, 2019). Tom was born in Lakewood, Ohio, and grew up in nearby Avon. He earned an undergraduate degree from Texas Christian University with majors in journalism, chemistry and history, and has a master of arts with a major in journalism and a minor in physics from the University of Texas at Austin. His awards include the American Geophysical Union's Robert C. Cowen Award for Sustained Achievement in Science Journalism, the Science-in Society award from the National Association of Science Writers, the American Association for the Advancement of Science-Westinghouse Award, the American Chemical Society's James T. Grady-James H. Stack Award for Interpreting Chemistry for the Public, and the American Institute of Physics Science Communication Award.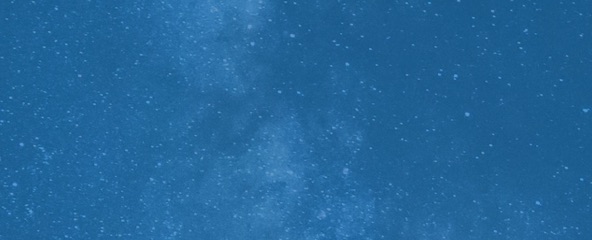 Trustworthy journalism comes at a price.
Scientists and journalists share a core belief in questioning, observing and verifying to reach the truth. Science News reports on crucial research and discovery across science disciplines. We need your financial support to make it happen – every contribution makes a difference.
Subscribe or Donate Now
All Stories by Tom Siegfried
Space

Murray Gell-Mann reflects on matter's building blocks and scientists' resistance to new ideas.