Brain's grid cells could navigate a curvy world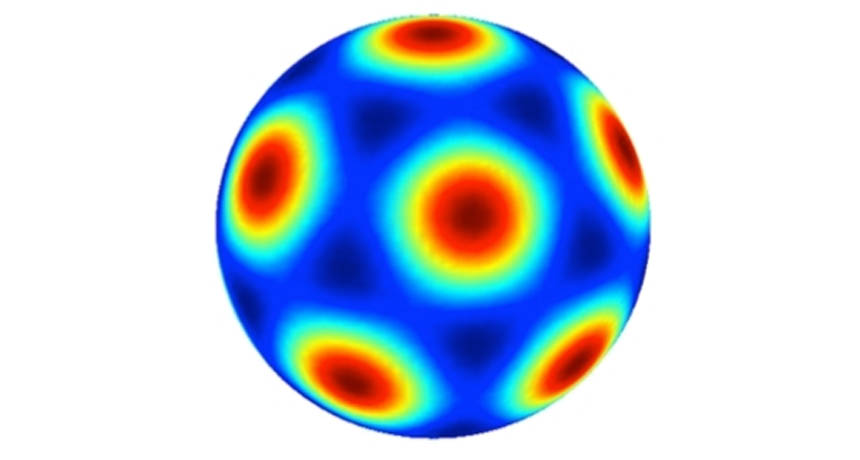 If we ever need to flee a dying Earth on curved space islands — as humanity was forced to do in Interstellar — our brains will adapt with ease, a new mathematical analysis suggests.
Our home planet is a giant sphere, of course. But to its surface-dwelling inhabitants, the world appears flat. Specialized cells in the brain called grid cells help construct an internal map of this flat space, a discovery that was awarded a 2014 Nobel Prize.
Grid cells could readily map curved space too, researchers report May 6 in Interface. Alessandro Treves of SISSA in Italy and colleagues found that grid cells may handle curves by firing in a slightly different pattern compared with how they fire in flat space. Studies of rats raised in spheres may help scientists better understand how the animals' grid cells map curved spaces.