CDC tracking 279 U.S. pregnant women with possible Zika infections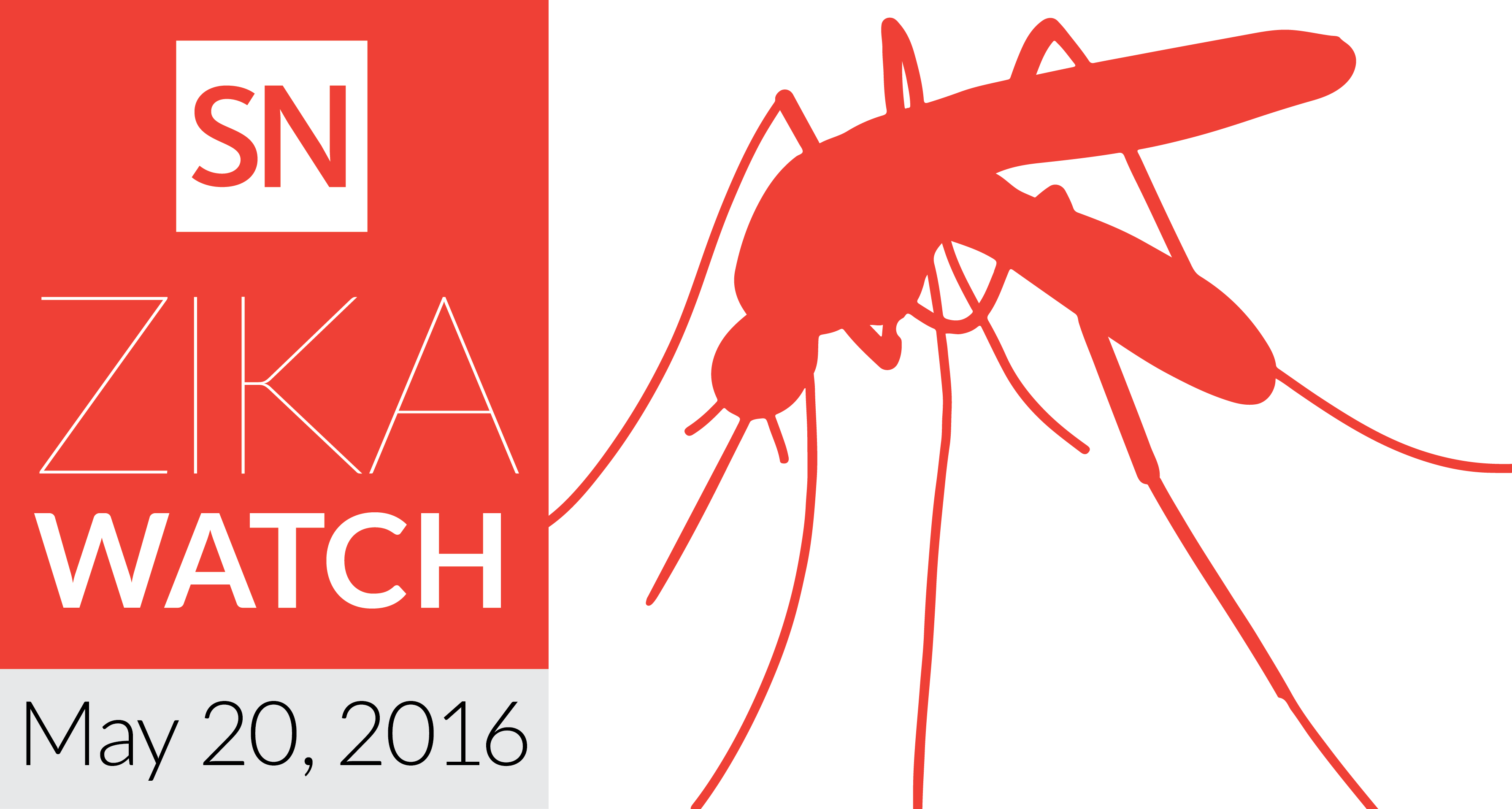 Nearly 300 pregnant women in the United States show laboratory evidence of Zika virus infection.  
The U.S. Centers for Disease Control and Prevention is monitoring 279 pregnant women, including 122 in U.S. territories, the government agency reported at a news conference May 20.
Those numbers are way up compared with previous counts: Last week, the CDC tallied 47 cases in the states and 65 in the territories. The increase reflects a change in reporting, rather than a spike in new cases, said CDC epidemiologist Margaret Honein, who heads the agency's birth defects branch.
Before today, the CDC report included only pregnant women who had both positive lab test results and either symptoms or pregnancy complications linked to Zika. The new tally includes women without symptoms of infection.
"We've learned a lot in the past four months," Honein said. Scientists have reported that asymptomatic mothers have given birth to Zika-infected babies with microcephaly or other birth defects, she said.
So far, less than a dozen of the 279 U.S. pregnancies have had adverse outcomes, but the agency wouldn't specify what those outcomes were, or how many women have given birth, miscarried or terminated their pregnancies.
In the United States, Honein said, microcephaly typically affects six per 10,000 infants.