Society for Science & the Public, which publishes
Science News
, uses cookies to personalize your experience and improve our services. For more information on how we use cookies on our websites, visit our Cookie Policy.
Science News Magazine:
Vol. 162
No. #9
Archives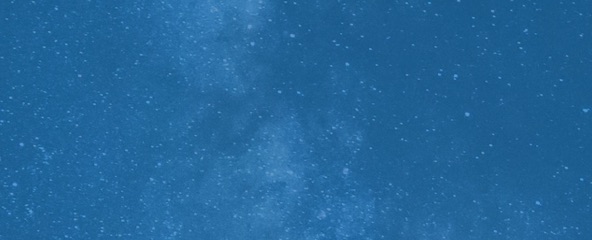 Support Science Journalism
Science News is a nonprofit. Support us by subscribing now.
Subscribe
More Stories from the August 31, 2002 issue
Astronomy

In a universe dominated by a mysterious antigravity force, dubbed dark energy, distant galaxies will eventually recede from each other faster than the speed of light and observers in our Milky Way some 50 billion years from now will see only a handful of other galaxies in the sky.