Science News Magazine:
Vol. 162
No. #9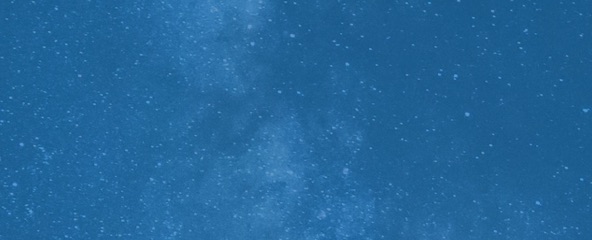 Trustworthy journalism comes at a price.
Scientists and journalists share a core belief in questioning, observing and verifying to reach the truth. Science News reports on crucial research and discovery across science disciplines. We need your financial support to make it happen – every contribution makes a difference.
Subscribe or Donate Now
More Stories from the August 31, 2002 issue
Astronomy

In a universe dominated by a mysterious antigravity force, dubbed dark energy, distant galaxies will eventually recede from each other faster than the speed of light and observers in our Milky Way some 50 billion years from now will see only a handful of other galaxies in the sky.