Science News Magazine:
Vol. 139
No. #4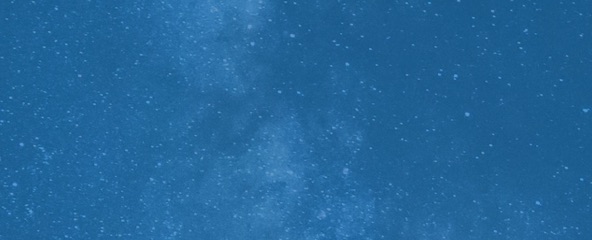 Trustworthy journalism comes at a price.
Scientists and journalists share a core belief in questioning, observing and verifying to reach the truth. Science News reports on crucial research and discovery across science disciplines. We need your financial support to make it happen – every contribution makes a difference.
Subscribe or Donate Now
More Stories from the January 26, 1991 issue
Observations of remnants of supernova 1987A by camera and spectrograph have furnished new clues to the life of a star whose catastrophic explosion astronomers witnessed four years ago.