Society for Science & the Public, which publishes
Science News
, uses cookies to personalize your experience and improve our services. For more information on how we use cookies on our websites, visit our Cookie Policy.
Science News Magazine:
Vol. 139
No. #4
Archives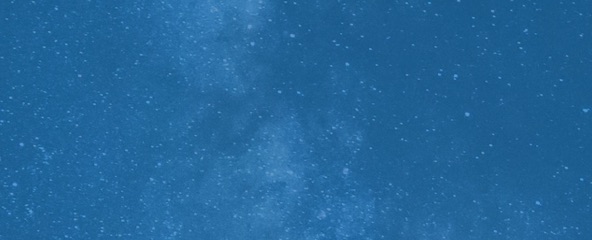 Support Science Journalism
Science News is a nonprofit. Support us by subscribing now.
Subscribe
More Stories from the January 26, 1991 issue
Observations of remnants of supernova 1987A by camera and spectrograph have furnished new clues to the life of a star whose catastrophic explosion astronomers witnessed four years ago.