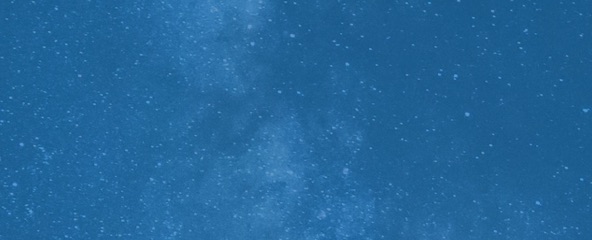 Sign Up For the Latest from Science News
Thank you for signing up!
There was a problem signing you up.
Earth

Many scientists propose that changes in the sun's magnetic field and radiation output during its 11-year sunspot cycle also affect the atmosphere, changing Earth's climate by steering weather systems and influencing the amount of cloud cover.